Care for every age group
For a number of years, the Centre Léon Bérard has been developing a care program adapted to a patient's age, for patients who have specific needs according to their age. Oncopediatric care: care aimed specifically at children and Oncogeriatric care: care aimed specifically at the elderly and Care of Adolescents and Young Adults: care aimed at patients aged 15-25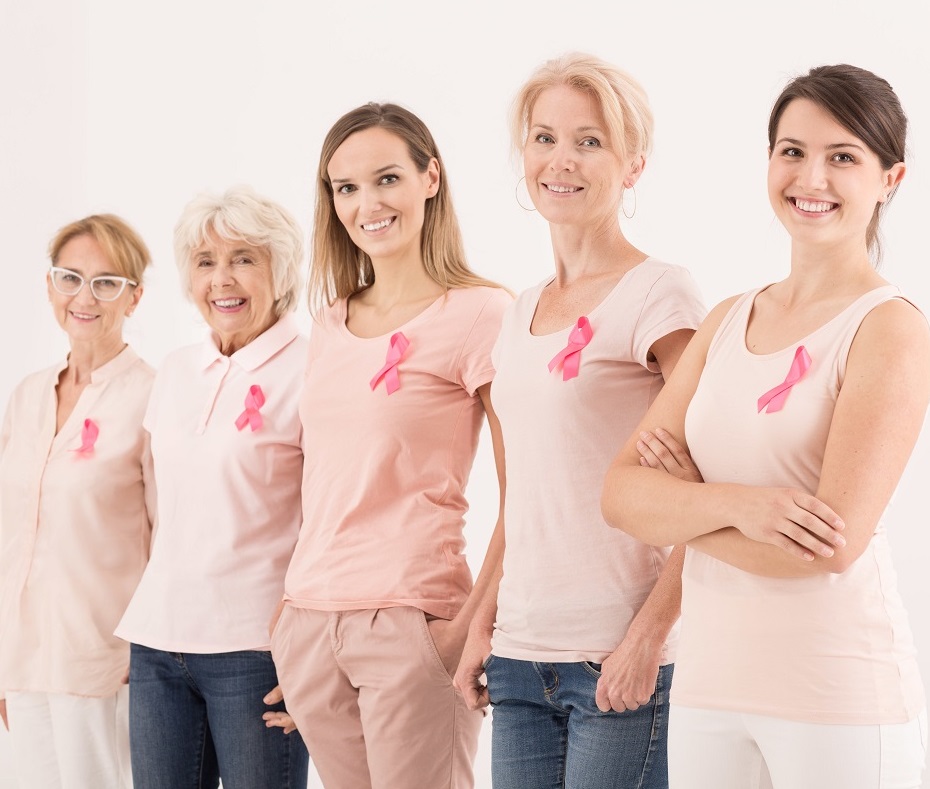 Hospital stays and care
The Centre Léon Bérard offers all types of hospitalization for patient care: outpatient, conventional and home-based care. The choice of the type of hospitalization is prescribed by your doctor, in consultation with you and, especially, in accordance with the state of your health. You can therefore stay at the CLB as an inpatient or as an outpatient (a day patient in the day hospital or in outpatient surgery). The CLB also has a unit called the Papillon unit which has a less medical character – closer to a hotel than a hospital.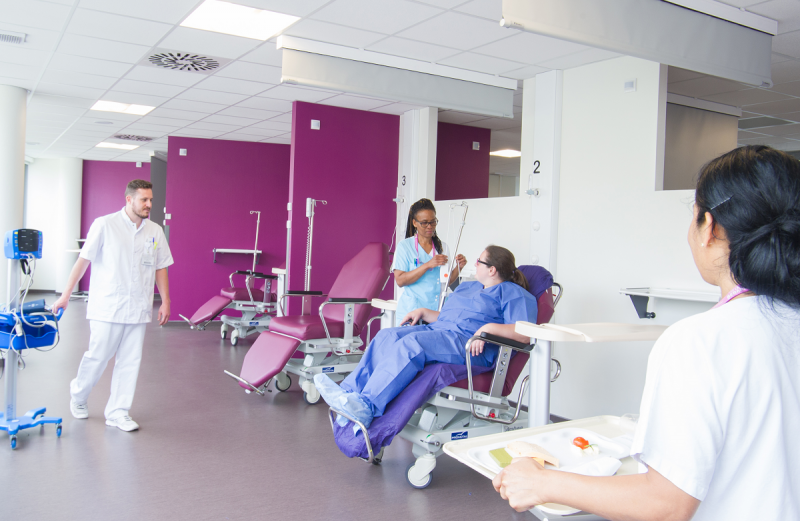 Recovery Room for outpatient surgery unit
A new hospitalization platform was inaugurated at the CLB in 2017
It brings together two units that respond to changes in cancer management:
an outpatient surgery unit: more than 30% of surgical operations take place on an outpatient basis where the patient arrives and leaves the same day as the operation. In this context, a nursing follow-up has been set up to support patients when they return home.
a hospitalization unit for interventional endoscopy and radiology: it responds to the development of these new methods offered as part of cancer care. Endoscopy concerns both tumor screening and supportive treatments in certain types of cancer, particularly cancers of the digestive tract. Interventional radiology is offered for diagnosis and supportive care, and also for therapeutic purposes in oncology.
A total space of 780 m2 has been prepared for the creation of this outpatient and interventional platform, organized in two sections: outpatient surgery unit and hospitalization unit 1A Nord.