This initiative is part of the activities of the French Health Care Association that promotes French health care expertise at the international level, and of which the Centre Léon Bérard is a member since 2018.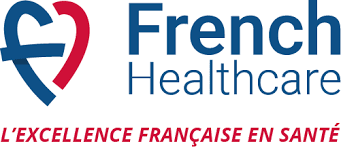 The goal of this platform is to facilitate the participation of foreign physicians that wish to train in France to the teaching program proposed in our institution. Indeed, the entire panel of university programs (DU, DIU), as well as other teaching seminars and internships will soon figure on this platform.
100% dedicated to cancer care and research, the physicians, health care professionals and researchers of the Centre Léon Bérard are considered as experts by their peers.
Whether the focus of the training is the utilization of our latest generation's technical equipment in the imaging, nuclear medicine, interventional radiology or radiotherapy departments, or the management of rare cancers such as ovarian tumors, sarcomas, pediatric tumors, adolescent and young adults' cancers, the Centre Léon Bérard proposes a training program catalog to both medical and non medical health care professionnals, within its University Training Institute.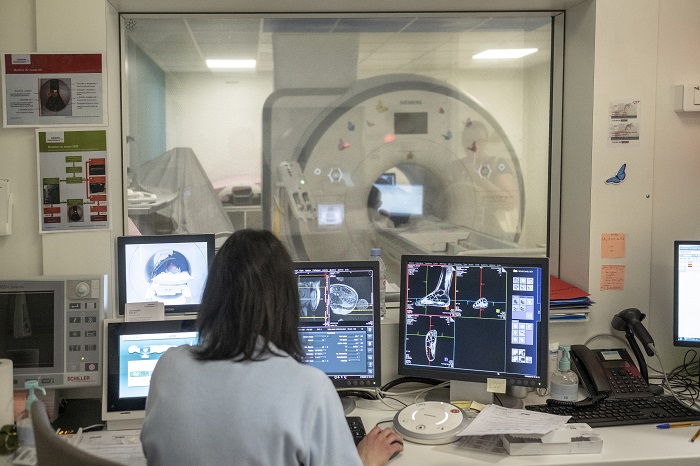 Our expertise :
Breast and gynecologic cancers
GI cancers
Lung cancers
Head and neck cancers
Malignant hematological diseases
Urologic cancers
Melanoma and other skin cancers
Complex tumors
Pediatric tumors
To access the platform : click here  
If you wish to have information on the training programs proposed to foreign candidates, please contact Mrs Anne Miermont : anne.miermont@lyon.unicancer.fr