International Partnership
the CLB is pursuing its policy of developing partnerships and collaborations at the national, European and international levels.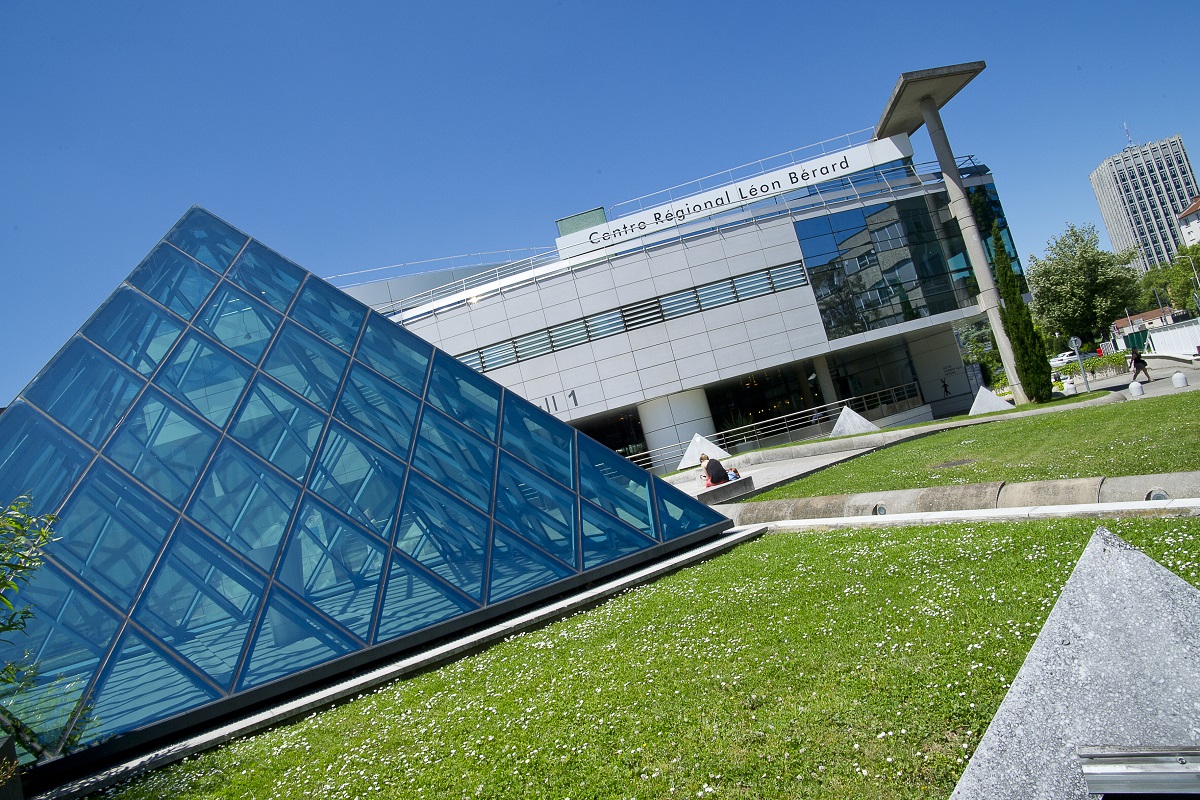 In 2017, it welcomed numerous foreign delegations from China, Japan, Russia, and European countries. These partnerships bore fruit in 2017, with successful outcomes in numerous ambitious calls for proposals such as LYriCAN, PLAsCAN or the French Plan for Genomic Medicine (France Génomique 2025 - AURAGEN).
CREATION OF AN INTERNATIONAL PATIENTS' OFFICE
As part of the development of CLB's international activity, a new team was set up at the beginning of 2018 to receive and care for foreign patients, with the creation of the International Patients' Office. In recent years, the CLB has received an increasing number of patients from abroad (excluding European patients who hold Form S2). These patients, from different regions of the world (Maghreb region, Middle East, Africa, Central Europe, Asia, etc.), choose the Centre Léon Bérard to benefit from its expertise and treatments that are sometimes not available in their country. In 2018, the CLB received more than 400 requests and 250 international patients received treatment or examinations at the Center.